Founded in 2007, Yin Sheng Machinery Company Limited has been delivering productivity to customers seeking peak performance in the machinery industry by providing innovative custom and the highest quality standard products at the absolute best prices.
Yancheng Ltd. has five branches located in Taiwan, China and Europe. Our CEO is backed by over 15 years of CNC machining experience. We have over 100, 000 square feet modern factory (high precision equipment imported Germany and Japan) and offices that have been fulfilling our destiny to sell directly to the customer, this allows us to offer better service and affordable prices all over the world. We are also proud to carry products and a full supply chain of cutting tools from over five hundred worldwide ISO 9000 Certified manufacturers in China(Taiwan), Germany and Italy.
Our US warehouse and office landed in Los Angeles in 2014, for providing better service and technical support to our US customers, we are now able to deliver our manufacturing capacities and 100% customer satisfaction to your company doorstep within US nation in 72 hours. Nearly every item in our online catalog is kept in-stock for immediate shipping from the west coast or east coast.
Our fast and friendly customer service representatives will take your order by either phone calls or email anytime anywhere. Our office hours are 24 hours a day, seven days a week directly through our website at www. Igstool. COM.
Thank you for considering us for your purchase, if both quality and cost are your first concern, then Yin Sheng Machinery would be proud to serve you with all of your requests.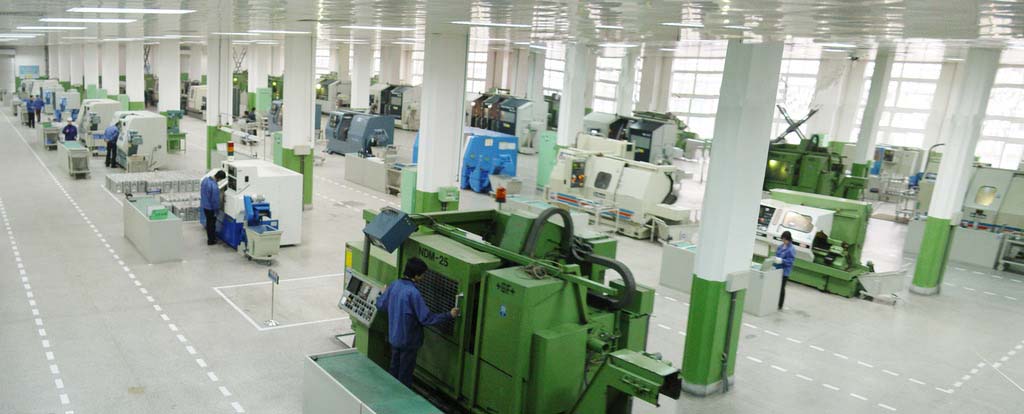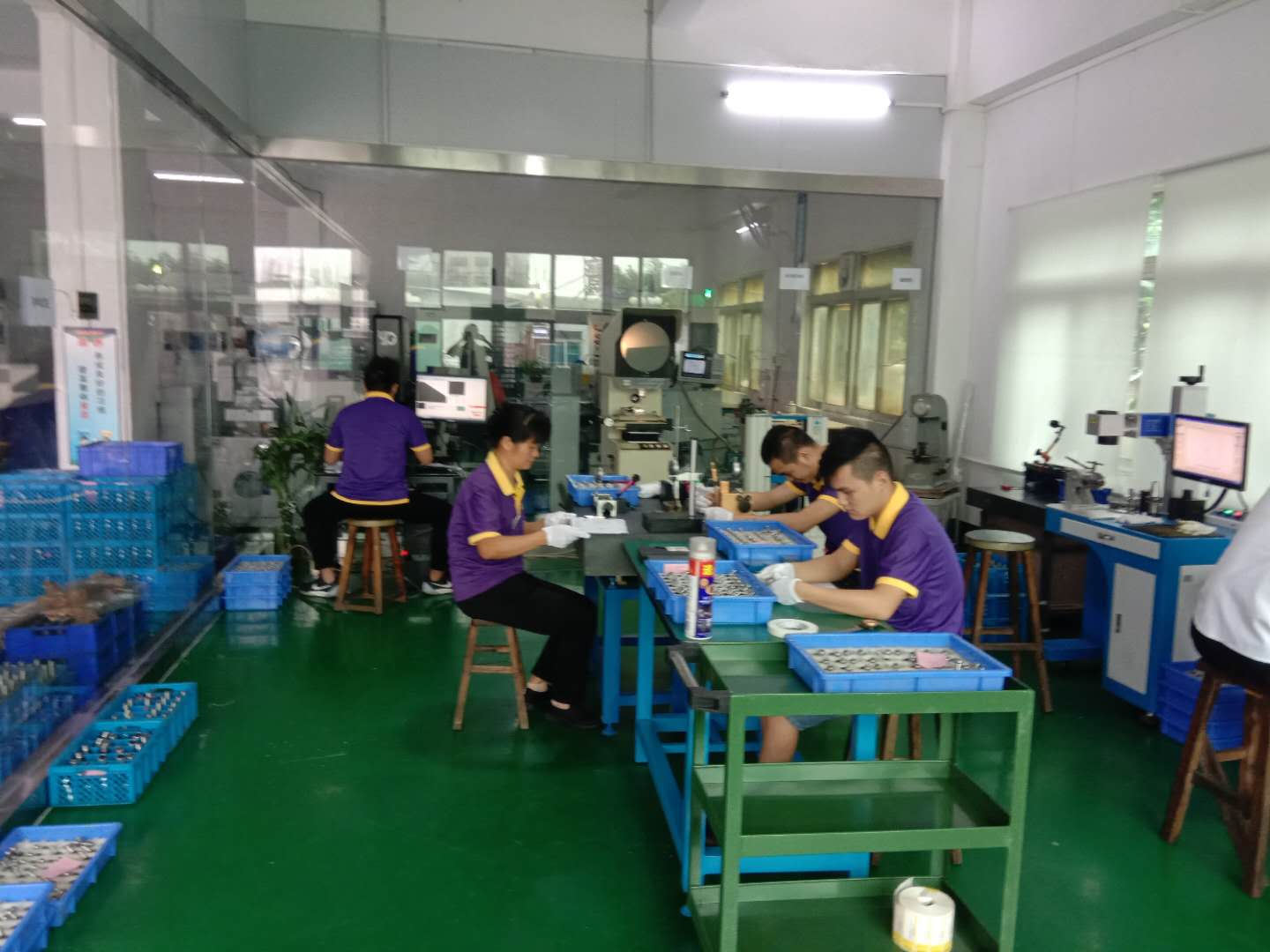 The new grinding facility is building 2020/9/20
4pcs CNC grinding machine 2 outside and 2 inside grinding machine